Find the Fox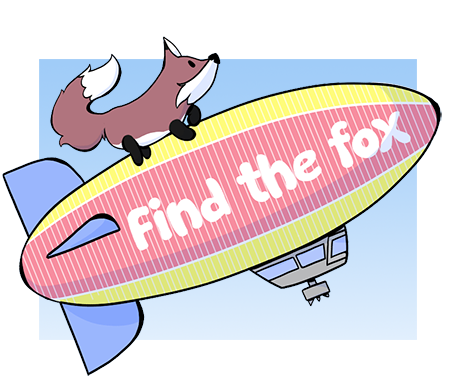 There's a pesky fox roaming around the town and it's your job to find it! Click on the fox and watch it disappear, find all of its hiding spaces to win this short point and click game, full of surprises!
Find all the different hiding places to finish the game! And don't forget to click the surroundings for clues!
HOW TO PLAY
Click everything! Move your mouse to the side of the screen to look around.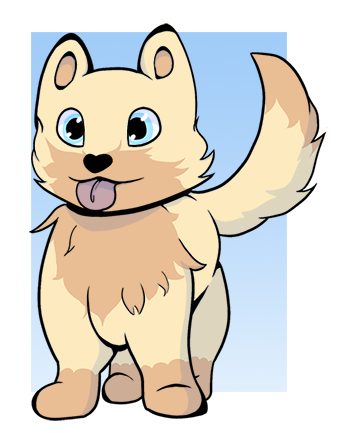 Thank you so much for playing! Any comments and feedback are appreciated!